WARD 1 needs
Ian Sinclair . . .

Economic Development in Caledon

One of the most crucial roles that your elected representatives perform is to effectively plan and implement an Economic Development program. This requires a clear vision of the 'big picture' as well as a detailed understanding of the 'nitty gritty' planning process.

There were 6.4 million people in the GTA in 2013 and this is predicted to rise to 9.4 million by 2041. Caledon will play a major role – it will either be done by us … or to us.

As your Regional Councillor I would ask:

• Caledon is strategically located, with unique potential - What should be the Town's

economic roles

in the GTA?
• Caledon is presently a major source of sand & gravel for the GTA – How will the

Aggregate Industry fit

with a growing population and commercial base?
• Caledon attracts a large and growing number of day trip tourism visits - What

vision

will we adopt for enhancing this advantage?
• Caledon is attracting large distribution-office projects due to "green-field" land and road transportation availability – How may we

reduce the impacts

on existing and future populations of residents and businesses?
• The Province may re-introduce an Environmental Assessment for a 400-series highway and other transportation lines running north through Ward 1. How should these corridors

fit comfortably

with neighbouring communities and businesses?

These are just a few of the factors in urgent need of consideration. The consideration must include input from all stakeholders,

including residents like you!



I anticipate several economic development advantages that Ward 1 can readily benefit from in the near term:

- Encourage hotel accommodation for the traveling public as a means to build local employment and the tax base.
- Associated with accommodation is the encouragement of things to do; arts, antiques, trails, sports & cultural events for tourists to attend. Headwaters Tourism Association is an important aid for Caledon Tourism.
- Develop a comprehensive economic plan for the villages and hamlets of Ward 1 to provide a firm guide to appropriate future residential, small industrial and commercial ventures.
- The direct economic benefit to Caledon of Ward 1 sand and gravel operations is low. Aggregate mines pay no development charges and minimum taxes. We need some creative thinking here to establish

comprehensive rehabilitation plans

aimed at near urban sports and recreation tourism which will increase our tax base and employment in Ward 1.
- In the midst of all this, it is critical that our unique small villages and hamlets be protected, preserved and enhanced wherever possible.

With

your support on election day

I will make sure your ideas and concerns going forward are

properly represented.
It's time …

to CHOOSE

INTEGRITY



It's time …

to CHOOSE EXPERIENCE



It's time …

to CHOOSE KNOWLEDGE




It's time …

to

CHOOSE


IAN SINCLAIR for REGIONAL COUNCILLOR
© 2018Sinclair For Regional Councillor Committee All rights reserved
"Let me
REPRESENT you."
Please DONATE now


Make Cheques to:
Campaign of Ian Sinclair
c/o 16795 McLaughlin Road
Caledon ON L7K 1T5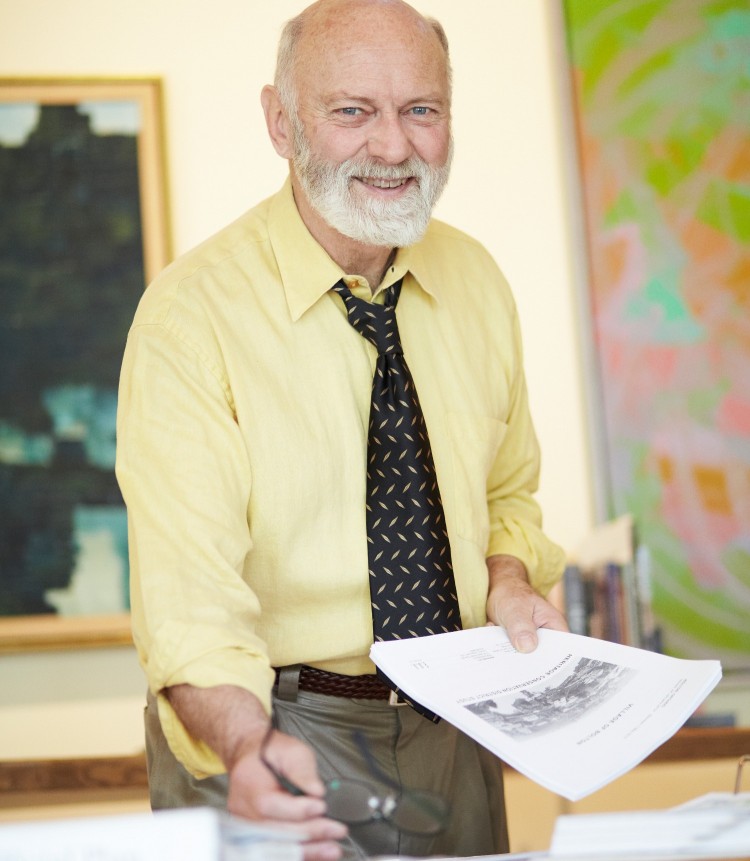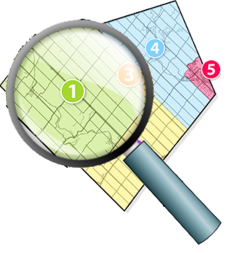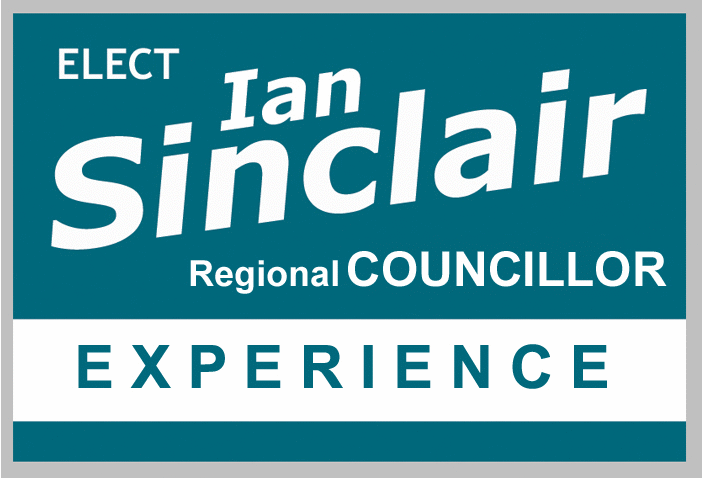 Caledon Ward 1

stretches from Winston Churchill in the west to Airport Road in the east, and Highway 9 / Orangeville Town Line in the north to Olde Baseline Road in the south. It does exclude a small block for Ward 3, essentially Caledon East.

PLEASE come out and VOTE!
on October 22

Let's make WARD 1 tops in Voter Turnout.