WARD 1 needs
Ian Sinclair . . .

"Let me

REPRESENT

you."
Change doesn't just happen. It's up to you. Take a close look at the alternatives on offer in this election. Do you like what you see? Have you

checked the record

of the candidates? Did you get straight answers when you asked questions? Or did you have to do a 'Freedom of Information (FOI) request? Did you or your neighbour run into red tape when dealing with Town Hall? Do you understand how your taxes are being spent?

None of this will change unless you get involved

. Bottom line – it's time to take a hard look at what is being offered, what values and vision are proposed, and how you can help achieve those values.

It's Time … for Ward 1 to become the place where:

* You can have a say in the future of your community.

* Your Councillor will ensure that Town administration and staff will respond to your needs by providing prompt and efficient service.

* Your Councillor will listen and base decisions on input from you and your fellow community members.

* There will be far fewer instances of conflicts between citizens and their Council resulting in expensive Ontario Municipal Board appeals pitting our municipal government against their own communities.

* As your elected representative I will possess an attitude of public service and adhere to the principles I am sworn to uphold, and will earn the respect of my constituents, not just at election time, but more importantly, throughout my term in office.
It's time …

to CHOOSE

INTEGRITY





It's time …

to CHOOSE EXPERIENCE



It's time …

to CHOOSE KNOWLEDGE




It's time …

to

help IAN get to work for you



IAN SINCLAIR

for

REGIONAL COUNCILLOR
© 2014 Sinclair For Regional Councillor Committee All rights reserved
Call me to volunteer, get more information, request a sign or just let me know what's on your mind .....

647-542-5624
Heavy volumes of commuter
and truck traffic remain a
problem in Caledon Village.

Please DONATE now


Make Cheques to:
Campaign of Ian Sinclair
c/o 16795 McLaughlin Road
Caledon ON L7K 1T5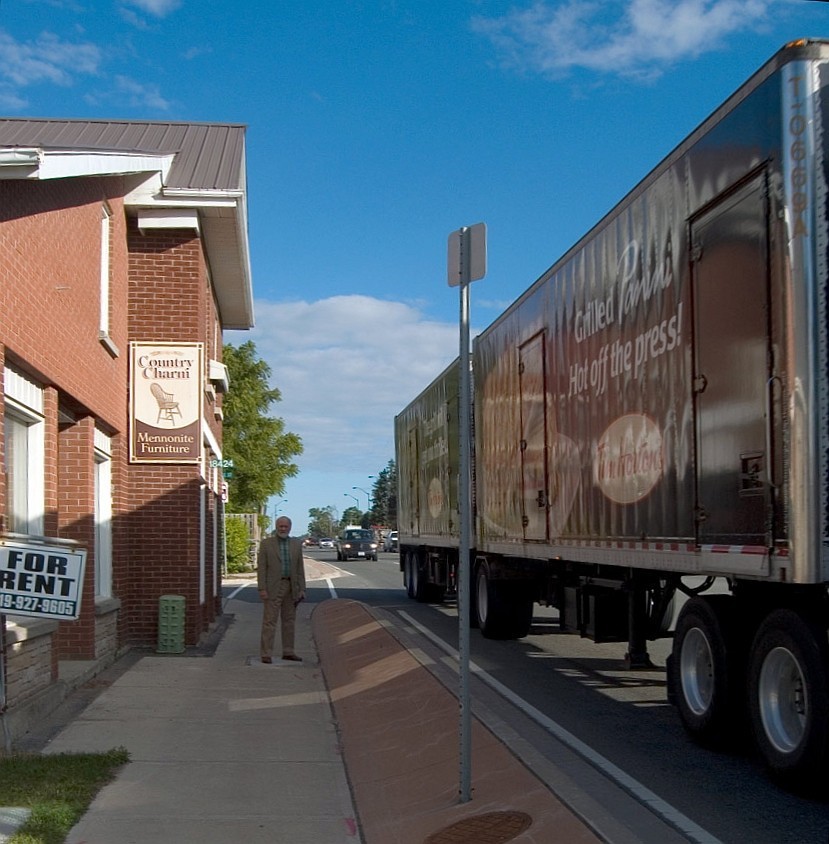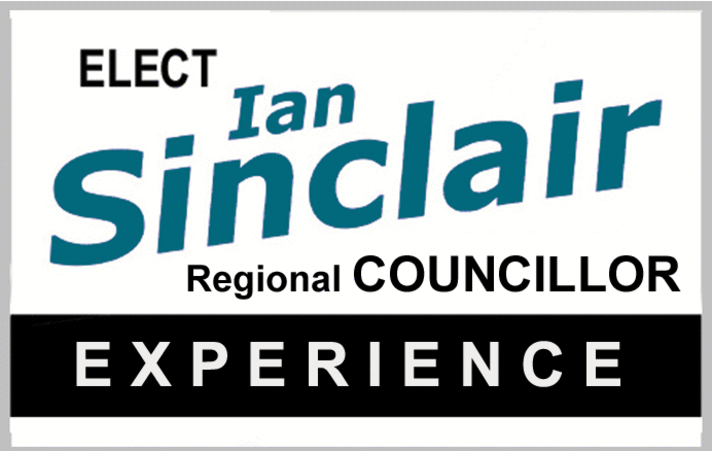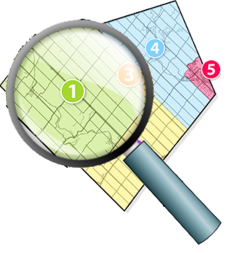 Caledon Ward 1 stretches from Winston Churchill in the west to Airport Road in the east, and Highway 9/ Orangeville Town line in the north to Olde Baseline Road in the south. It does exclude a small block for Ward 3, essentially Caledon East.
PLEASE come out and VOTE!
on OCTBER 22

Let's make WARD 1 tops in VOTER TURNOUT.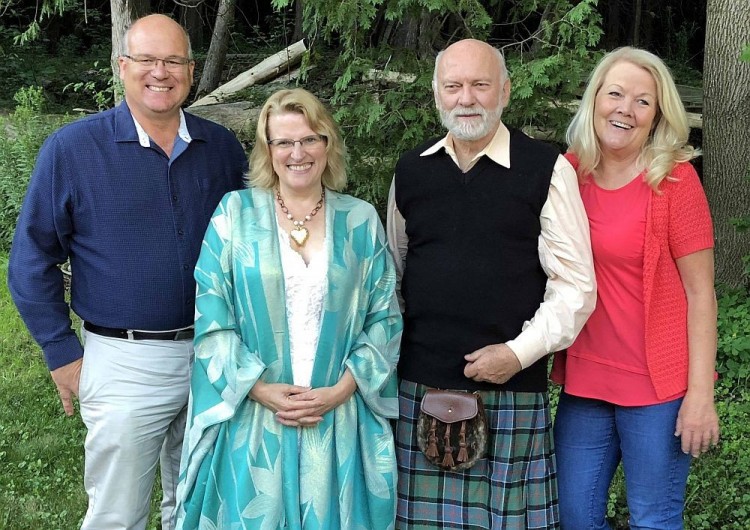 While attending the Belfountain Music Festival Ian greets Minister of Tourism, Culture and Sport Sylvia Jones

and Mayoral Candidates

Allan Thompson and Barb Shaughnessy